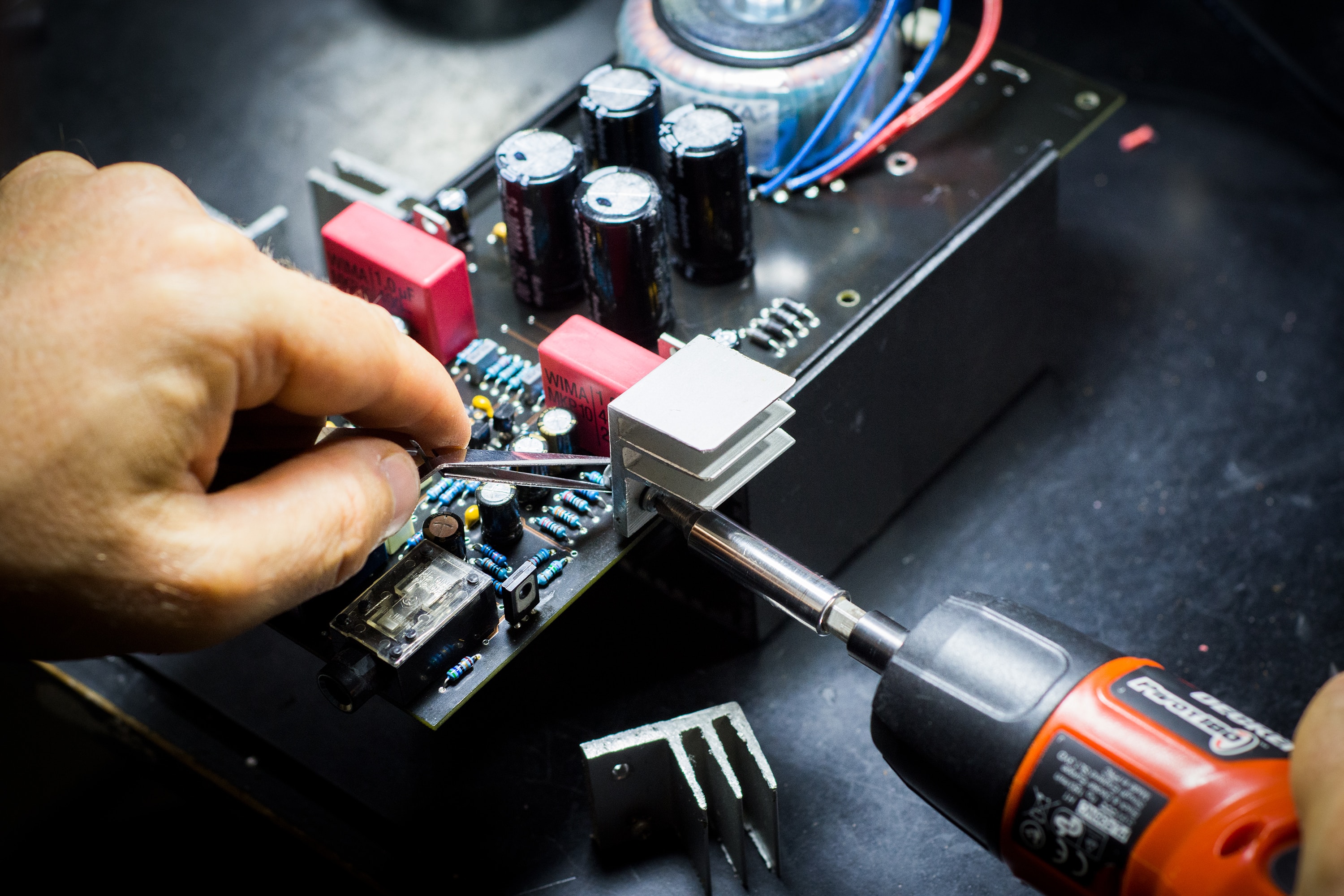 industrial-monument-3029920_1280
Technical & Vocational Education & Training (TVET)
Vocational Training, also known as Vocational Education and Training (VET) and Career and Technical Education (CTE), provides job-specific technical training for work in the trades. These programs focus on providing the youth with hands-on coaching through certificate and diploma courses. Three types of TVET tracts are provided by the government and private sector: Formal TVET, Non-Formal TVET, and Informal TVET.
However, there are inherent key issues within both the formal and non-formal trainings namely, poor institutional framework, lack of linkage between the labor market and the TVET sector, lack of accreditation/certification, lack of qualified teachers, outdated curriculum, and poor infrastructure. The ALSC 2016-2017 has documented that overall youth participation rate in education and training is 28.5 percent, but this does not mention large differences by residence, sex, and disability status. In 2014, around 2,700 teachers at 250 vocational schools around the country provided training for some 90,000 of the approximately 1.7 million young Afghans of vocational training age.
APWDO recognizes the importance of TVET in Afghanistan's context and has been engaged in various interventions on this theme over the course of the last decade. Apart from our independent initiatives in the areas of vocational trainings and educations, following are some of the donor funded projects completed by APWDO on this theme:
©2019 Afghan Paramount Welfare & Development Organization (APWDO) All Rights Reserved.