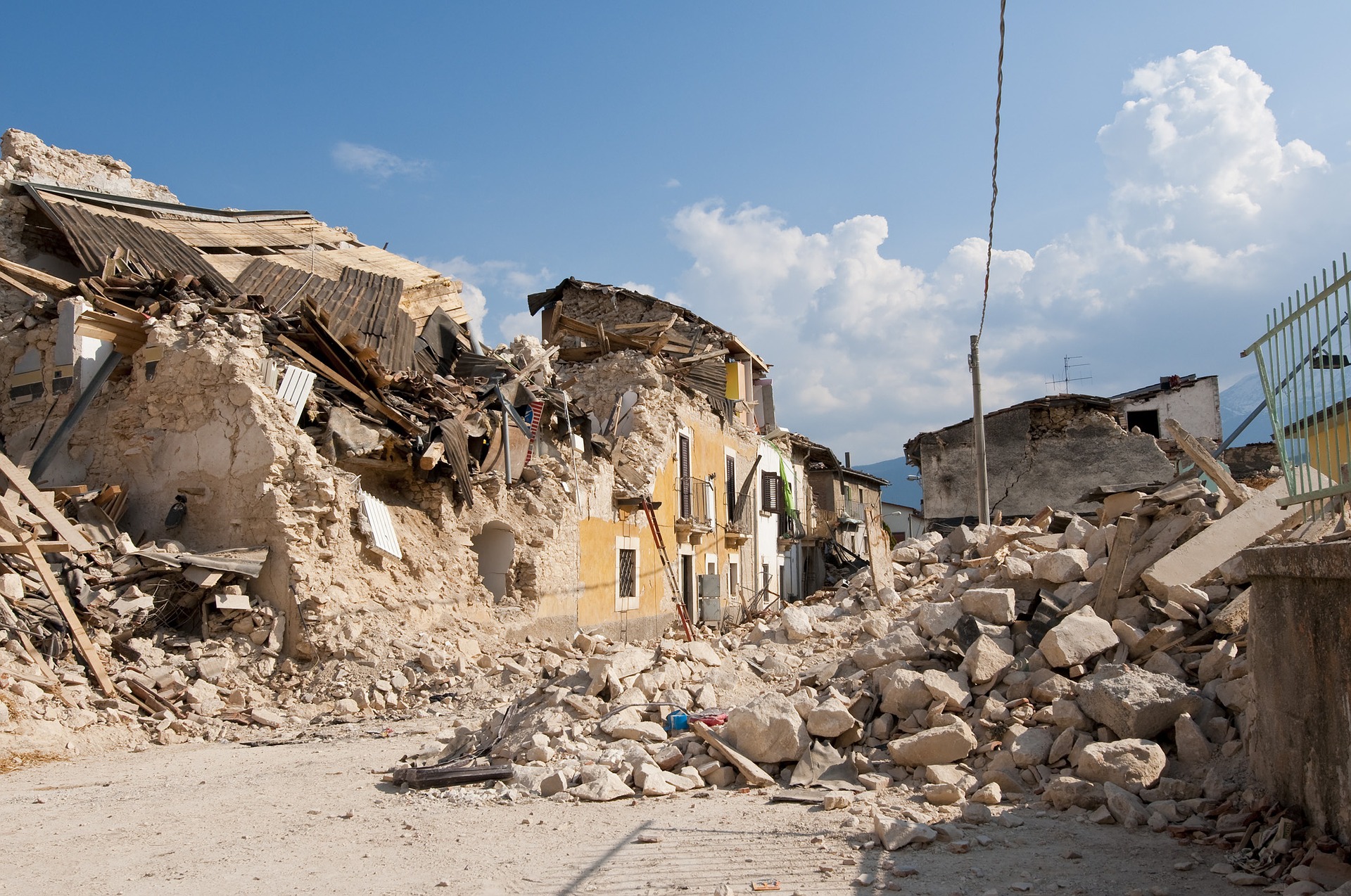 Decades of War and civil conflict, as well as environmental degradation, have all contributed to increasing vulnerability of the Afghan people to natural disasters. Several assessments by the humanitarian agencies have revealed significant shortcomings in the areas of water, sanitation, health, security, and natural resource management. Furthermore, the high level of poverty, lack of livelihood and income generating opportunities, chronic health problems, and poor state of the infrastructure all add to the burden of natural disasters on the people of Afghanistan. 
Ecosystem services, soil water content, and conditions and rangelands are most affected by climatic hazards and changes. The effects on food crops and livestock are similarly high. Irrigated and dry land farmers and livestock herders are the most susceptible to the impacts of weather hazards and climatic changes.
In order to respond to Disaster Risks, APWDO is focusing on strengthening public awareness at community levels to reduce vulnerability, stimulate inter-disciplinary public-private partnership on risk reduction, initiate capacity-building programs to address local and national needs on integrated disaster risk management: risk assessment, early recovery and early warning, trainings, emergency response management, recovery resources, including the strengthening of community-based organizations and implementation of climate change adaptation projects for community resilience.
Following are some of the projects APWDO has successfully implemented in this area:
©2019 Afghan Paramount Welfare & Development Organization (APWDO) All Rights Reserved.