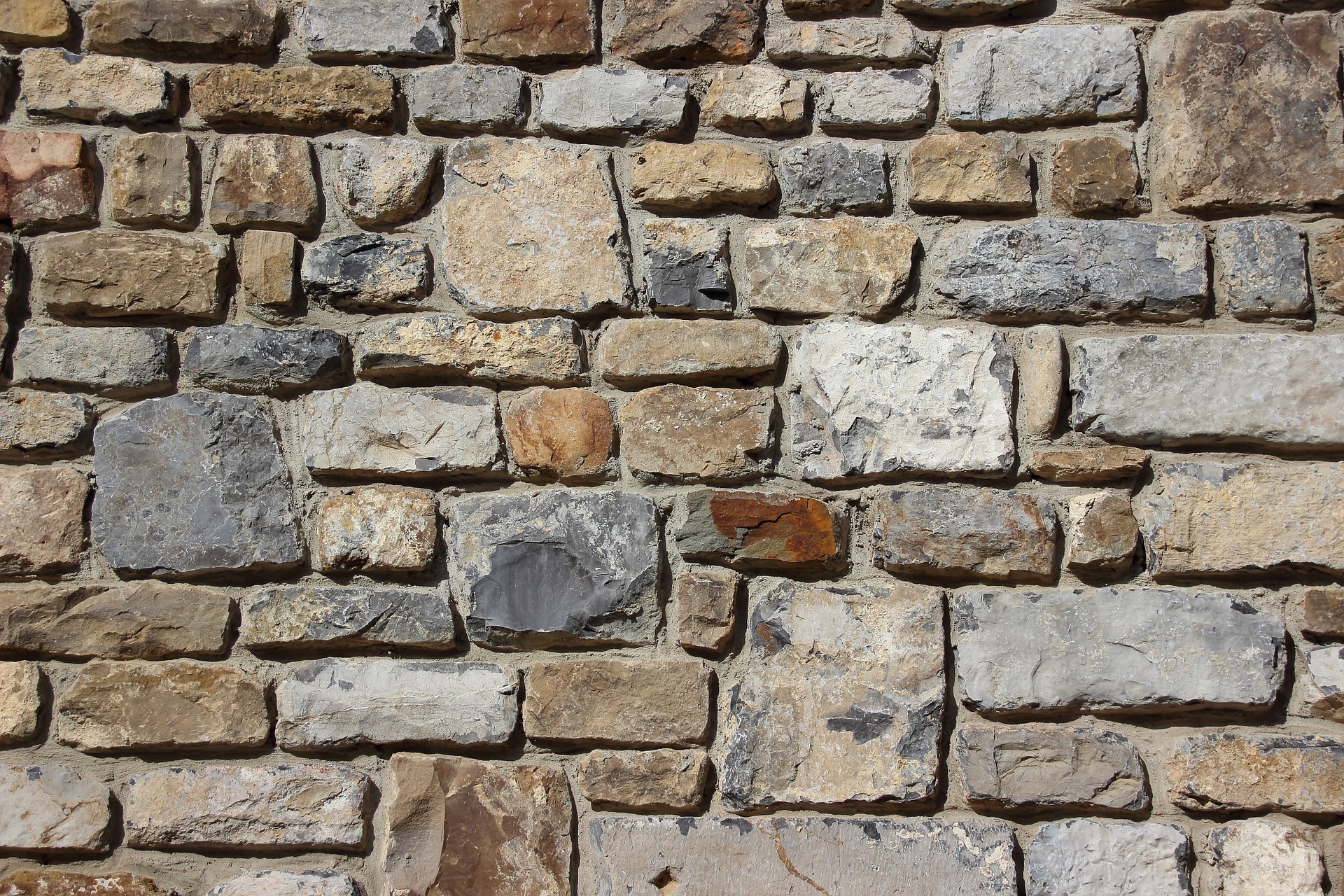 The organizational structure of APWDO is defined by three distinct, but interconnected, components namely, a general supervisory body called the Board of Directors (BoD), three specialized functional units called the Departments, and a coordinating committee named the Project Management Committee (PMC).
Board of Directors (BoD)
The executive body of APWDO is the Board of Directors, also known as the Steering Committee, consisting of four members and headed by a Chairman. The BoD is responsible for the overall management of the organisation, providing strategic direction, reviewing and approving organizational policies and procedures, making sure that bylaws of the organization are followed in letter and spirit, and hiring director for the organization. Our current BoD members are Ms Masouda Zeb, Dr Hamidullah, Dr Abdul Ahad Alizai, and Mr Hikmatullah Faisal.
Departments
APWDO has its hierarchy but in practice the whole organization works as a team. The formal hierarchy melts into a strong, cohesive, and socially constructed team of committed individuals. APWDO is headed by an Executive Director who is the administrative head of the organisation.
Below the Executive Director, the work of the organization has been divided into specialized functional departments namely, the Communications and Partnerships Department, the Operations Department, and the Programs Development Department. All the three departments are headed by their directors. We make sure that each of these organizational units is well equipped with the required tools, personnel, and the concomitant autonomy to perform effectively and efficiently in their specialized functional areas. Each department has further specialized positions occupied by skilled incumbents. The organizational hierarchy and structure is evident from the organogram below.
Project Management Committee (PMC)
The Project Management Committee (PMC), made up of the directors of the three functional areas, is constituted to manage all the projects carried out by APWDO. Through the PMC, all the departments are well coordinated within the organizational frame to maximize their synergies. This Project Management Committee (PMC) is responsible for assigning members, from their functional areas, to project teams involved in the planning and execution of projects. The PMC also has an advisory role, to the Executive Director, in relation to organization management, policies formulation, project planning, and project implementation.
©2019 Afghan Paramount Welfare & Development Organization (APWDO) All Rights Reserved.