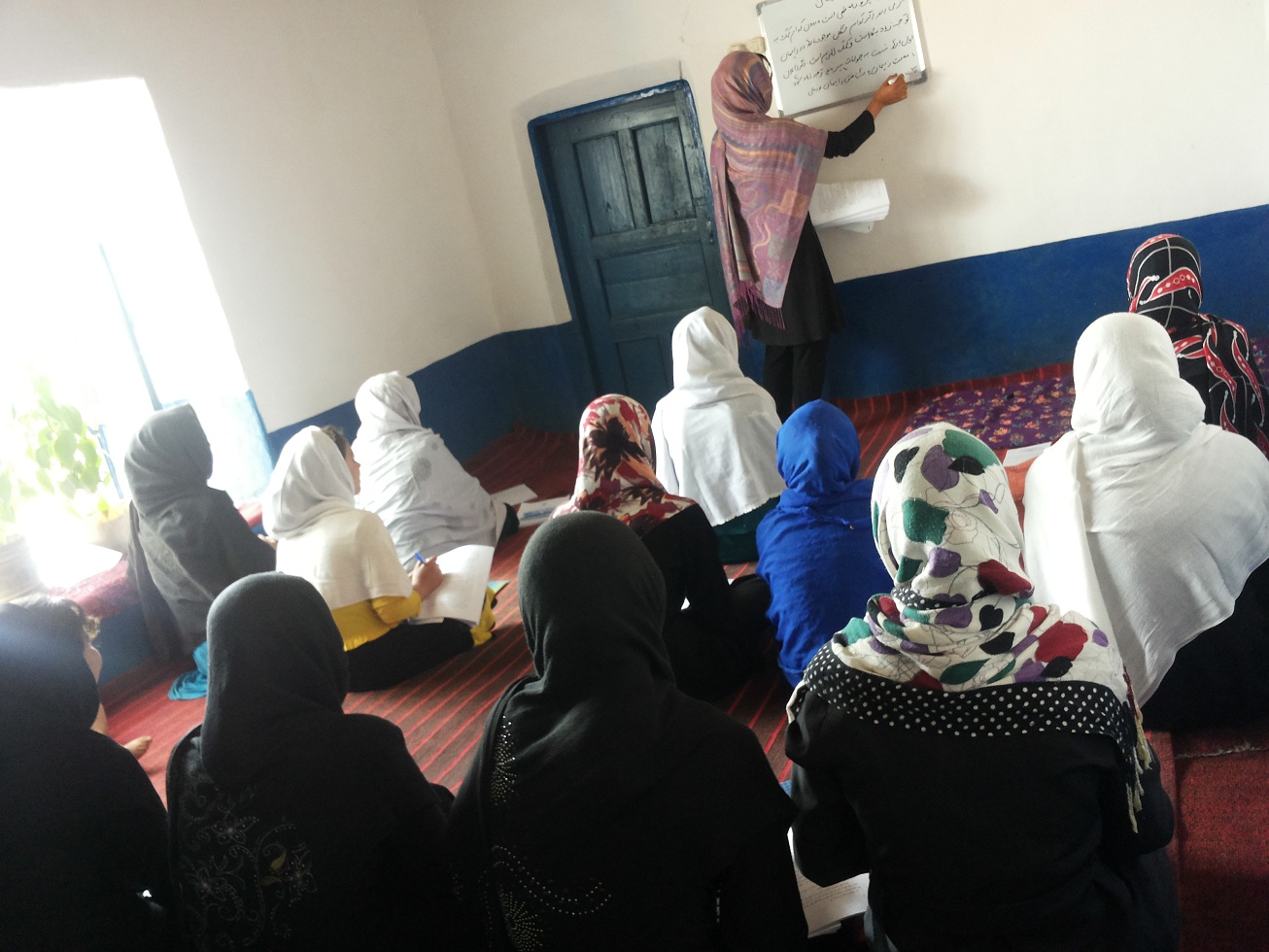 UN SDG 'Quality Education' demands achieving the target of universal primary education and ensures all girls and boys, equally, complete free primary and secondary education by 2030.
The literacy rate in Afghanistan is one of the lowest in the world, i.e. only 38.2% of the adult population is literate as per 2015 figures. Even more appalling is the literacy rates of female literacy which is only about 17% of the population. These figures call for immediate action and declaring an education emergency.
APDWO is committed to continue its efforts in this area both through mobilization of its core resources as well as through forming partnerships with national and international actors engaged in the development of the education sector in Afghanistan.
Over the years, APWDO has been engaged in and has played an important role for fostering a culture of reading and learning through the provision of facilities, resources and initiatives for the cause of "Education for All".
The list below includes some of the projects implemented by APWDO in the area of Education:
©2019 Afghan Paramount Welfare & Development Organization (APWDO) All Rights Reserved.