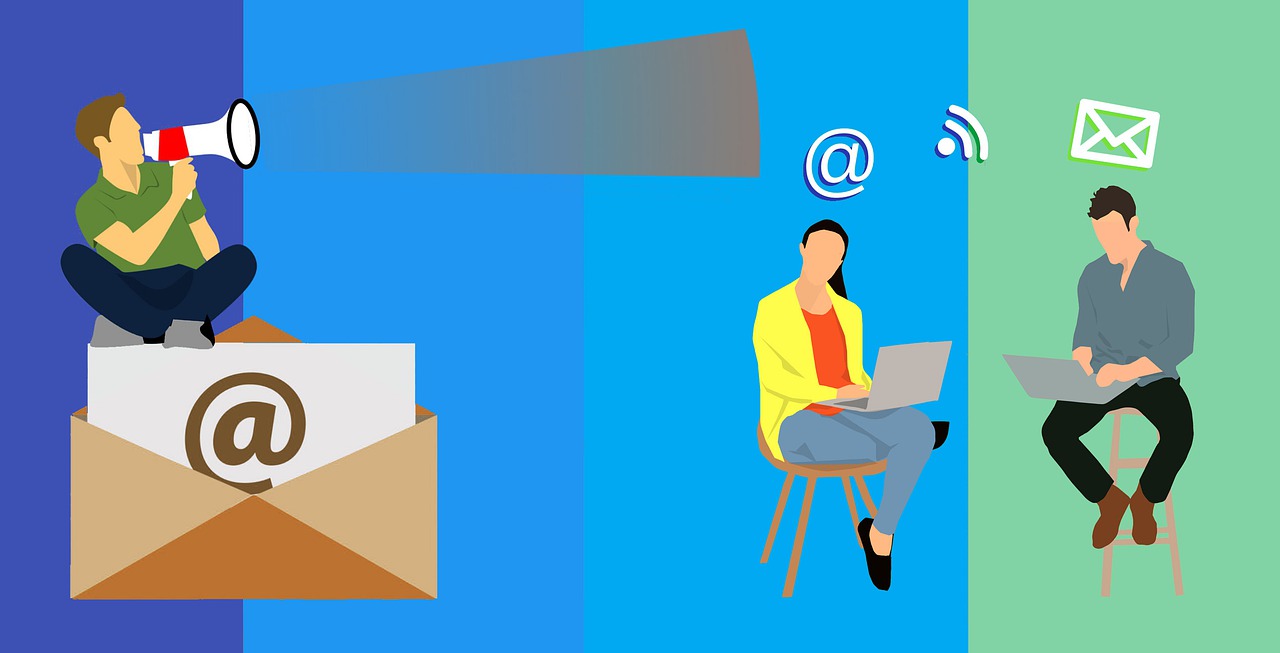 illustration-3083759_1280
Description
Through advocacy, organizations, mostly non-profit, strive for vulnerable people so that their concerns on issues that matter to them are mitigated, their rights are safeguarded, and their worries are addressed in decisions made about their lives. There are many organizations and groups striving to influence governmental decisions in favor of just causes. Advocacy campaigns require intricate technical knowledge and full-time commitment.
Components
The components of our Advocacy services include: foundations for advocacy, advocacy planning and strategy development, M&E of advocacy, knowledge management in advocacy, use of media, managing risks, and building & sustaining relationships, and partnerships, & coordination.
Potential Clients
Our potential clients for Advocacy services are:
1. Donor organizations that need to outsource advocacy to us and want us to run advocacy campaign for them in the capacity of implementing partner; and
2. Organizations doing advocacy campaigns who would like to hire our services to build their capacity for such activism.
Need to Avail this Service?
If you are interested in availing our Advocacy services, please contact us at:
[email protected]
©2019 Afghan Paramount Welfare & Development Organization (APWDO) All Rights Reserved.