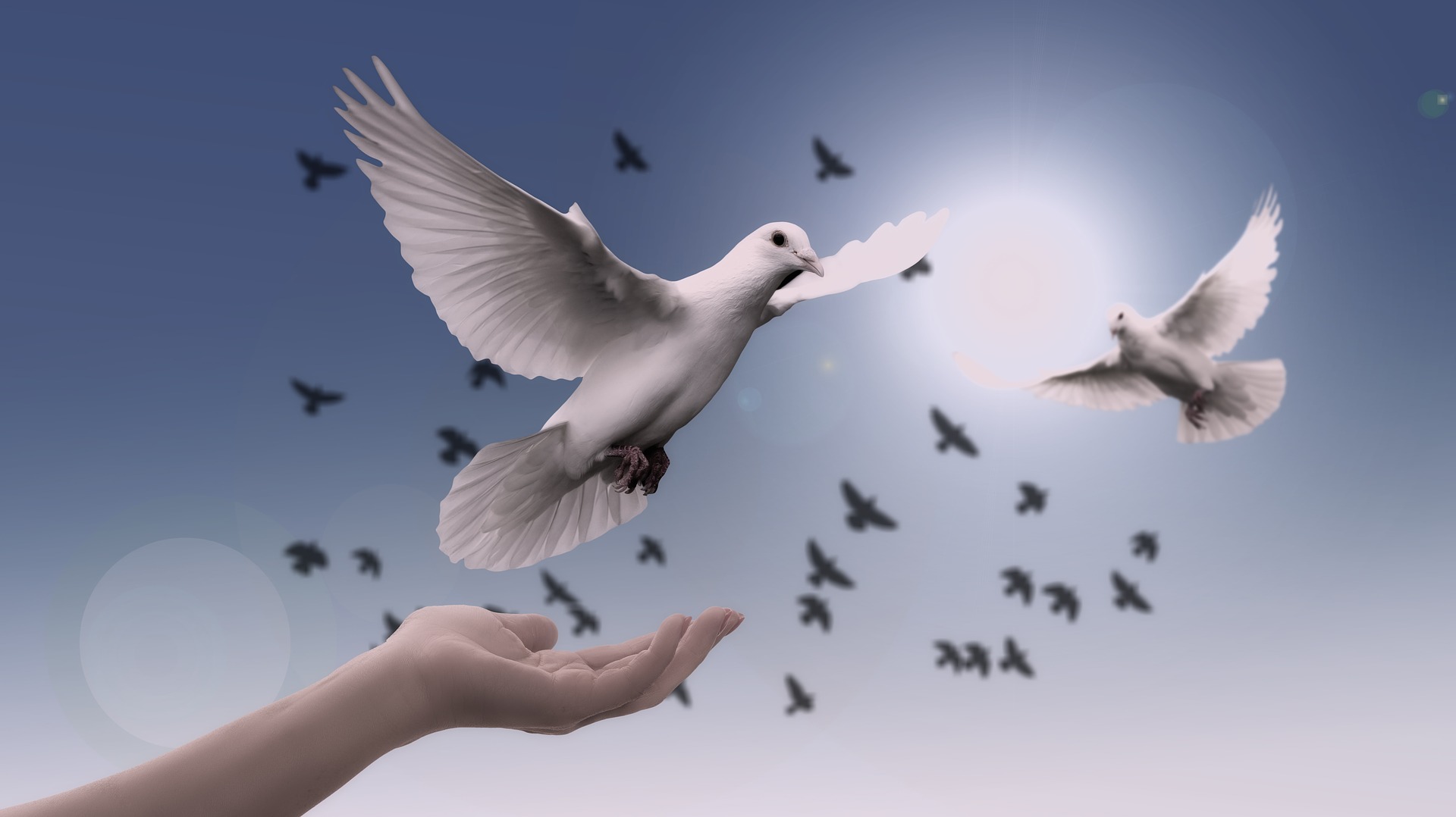 Peace and economic growth are concomitant phenomena. The ongoing massive efforts of the national and international stakeholders for bringing peace back to Afghanistan is a due acknowledgement of the fact that peace and national reconciliation is the only way out from the plight Afghanistan has been facing for almost four decades.
APWDO foresees and stresses a major role for representative CSOs both in the peace and reconciliation process and in the post-reconciliation set up. We believe CSOs' participation in and contribution to the peace and reconciliation is extremely important for ensuring the sustainability of the gains of the last 18 years and the gains expected from the long awaited reconciliation process in Afghanistan. We, at APWDO, remain very keen to play an active role in the reconciliation process by engaging with all stakeholders to ensure that the efforts yield the desired results and to sustain the gains from the reconciliation process in the larger interest of the Afghan people, the region, and the world at large.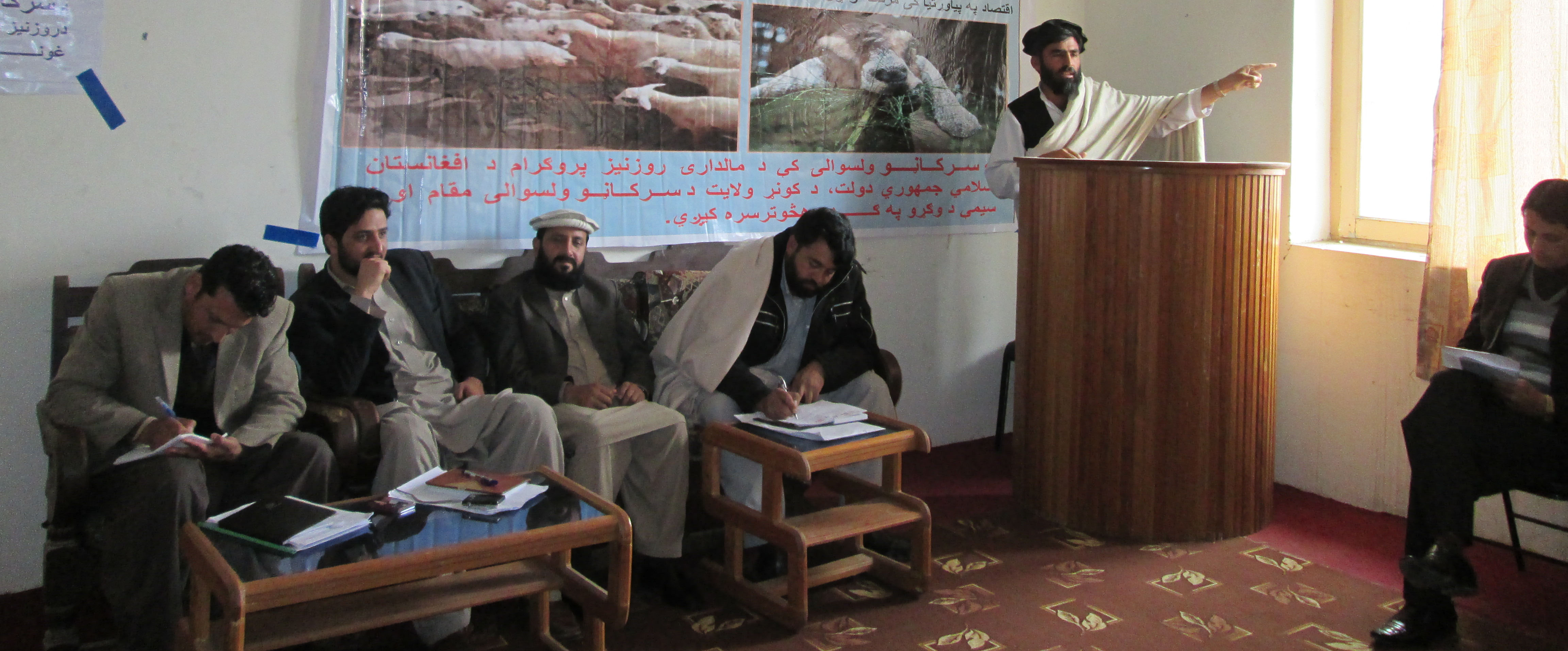 APWDO is a member organization of and active contributor to "Afghanistan's Peace House", which is a Network of national CSOs striving for a peaceful Afghanistan through advocacy, lobbying, networking, and research on peace related themes.
Over the years, APWDO has successfully implemented projects/programs of various sizes on peace related themes on behalf of various donors across Afghanistan. These include the following undertakings:
©2019 Afghan Paramount Welfare & Development Organization (APWDO) All Rights Reserved.