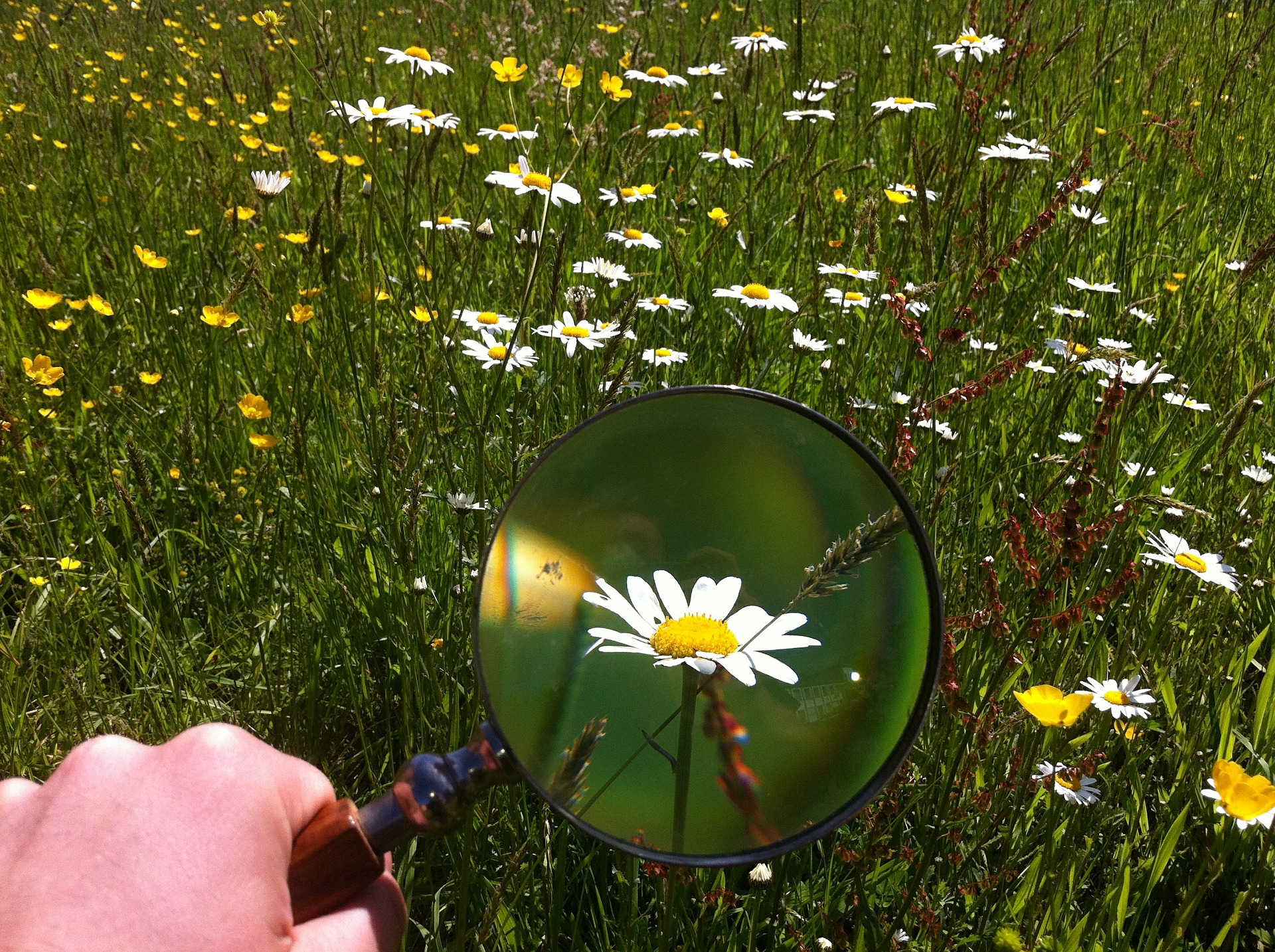 magnifying-glass-479742_1920
APWDO is an Afghans-managed non-for-profit and non-governmental organization operating in Afghanistan since 2008. APWDO works in close collaboration with the Government of Afghanistan, the vulnerable communities, and other national and international stakeholders for the planning, initiation, and execution of projects.
APWDO prioritizes working on projects and programs that addresses the most urgent needs of the communities based on evidence collected from the field. APWDO's team also ensures the proposed interventions are in alignment with national priorities as agreed upon by the national and international stakeholders engaged in the humanitarian and development efforts of Afghanistan.
©2019 Afghan Paramount Welfare & Development Organization (APWDO) All Rights Reserved.