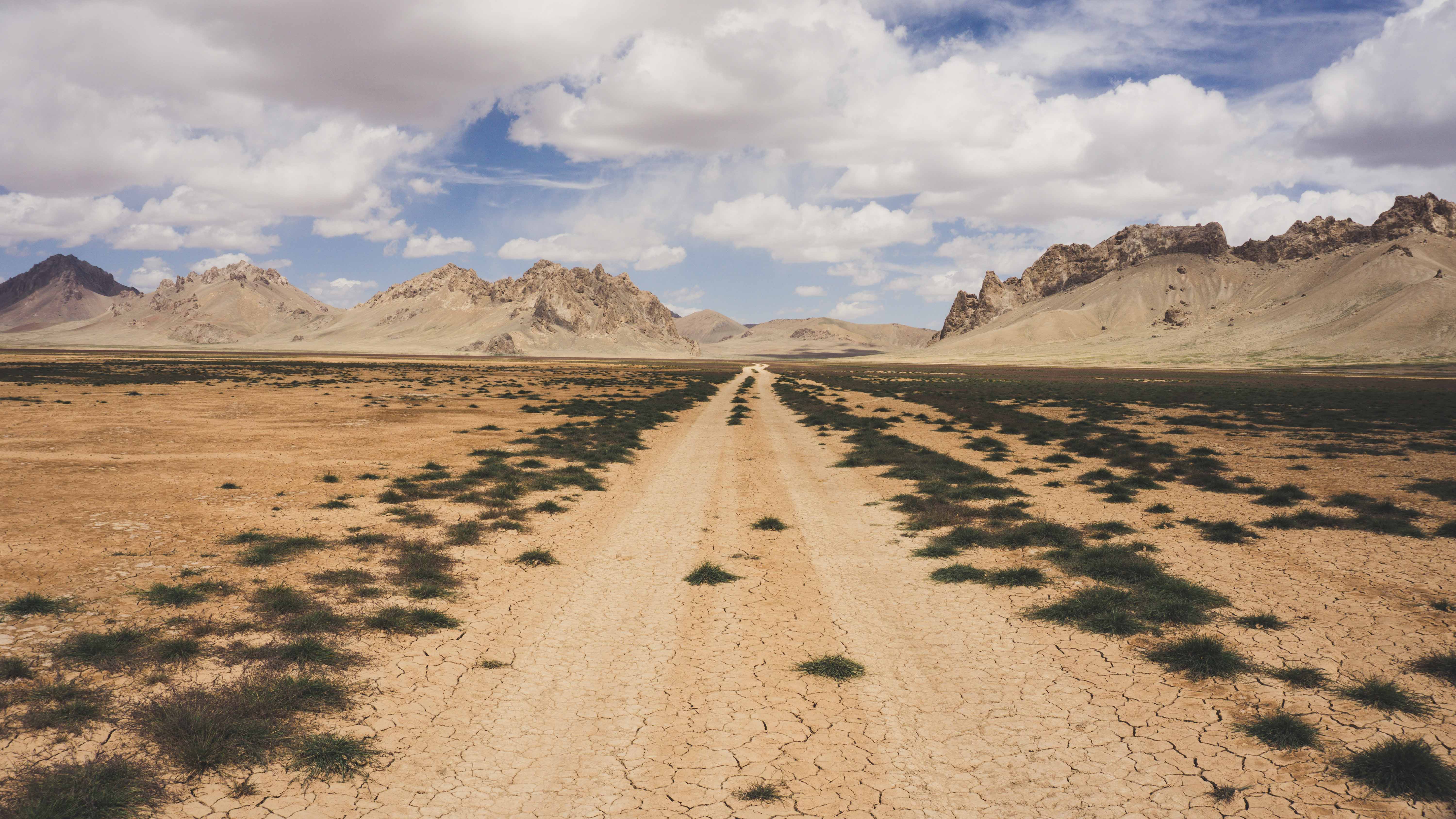 huib-scholten-BcnjcRmtQRI-unsplash
APWDO is a non-for-profit organization and, as such, does not involve in any profit-making activities. However, for the sustainability of our organization and to be able to initiate and fund our own projects and programs, both humanitarian and development, we offer a number of services to non-for-profit, private sector, and public sector organizations. We will utilize the funds generated from our technical advisory and management consultancy services for promoting social innovation and social entrepreneurship among youths (both male and female) for addressing the socio-economic, development and humanitarian challenges facing Afghanistan. 
To better respond to the needs of the market and ensure greater impact of our services, we have been able to gather a multidisciplinary team of experts with extensive experience in their respective areas of expertise.
©2019 Afghan Paramount Welfare & Development Organization (APWDO) All Rights Reserved.