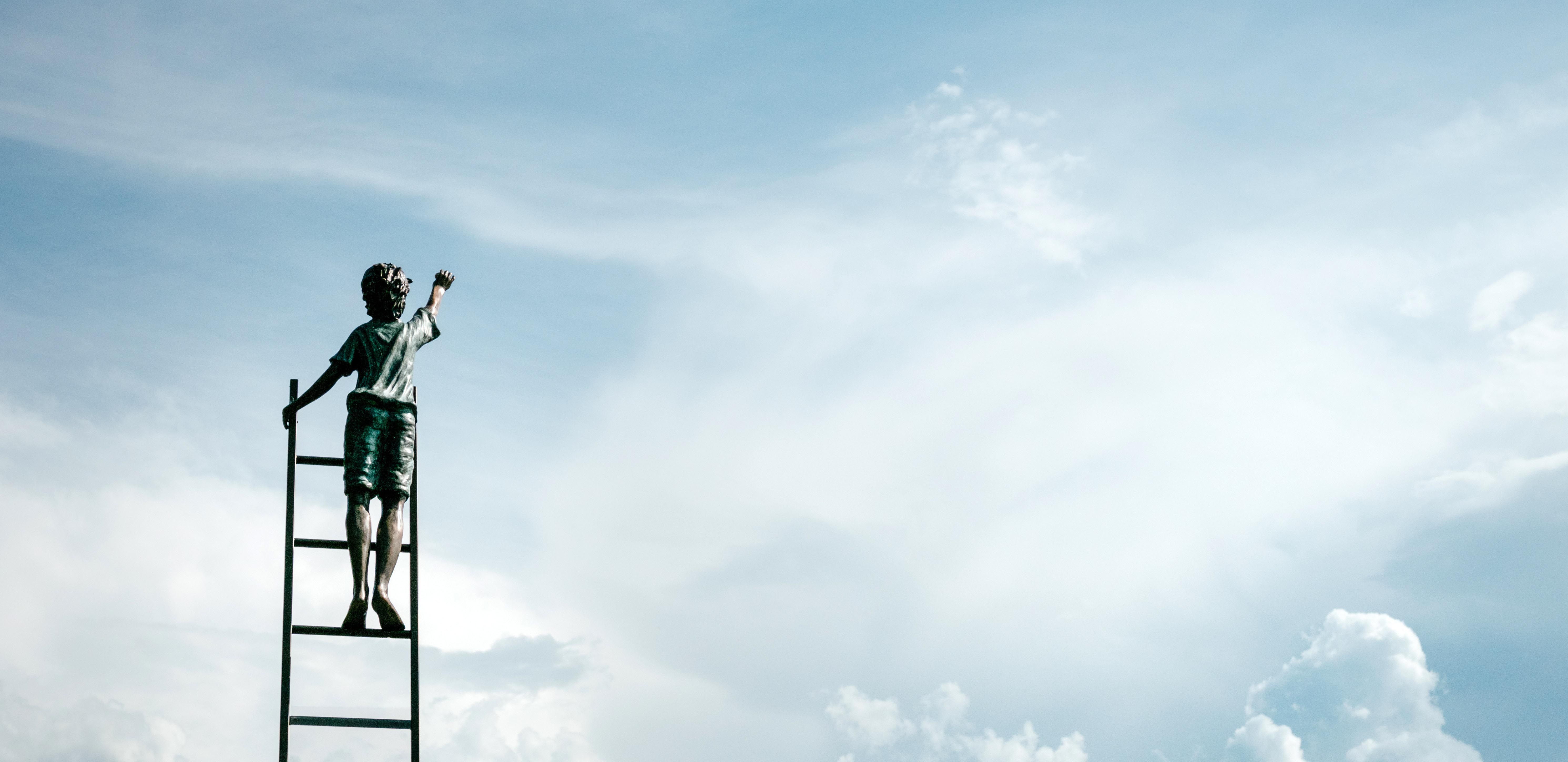 samuel-zeller-rk_Zz3b7G2Y-unsplash
Leadership & Management Development
Description    
The new paradigm of organizational practices requires all leaders to be good managers and all managers to be good leaders – the management and leadership paradigms overlap. Through our Leadership Development services, we assist our client organizations in equipping their managers with all the essential management skills and to be able to do management the leaders' way. Through this program, ordinary managers are expected to transform into innovative and thriving leaders who can ensure the success of their organizations.
Components
Succession planning, leadership paradigms, leadership theories (with special focus on Transformational and Strategic Leadership), strategies for organizational leadership, coaching & mentoring leadership, and organizational leadership in the context of Afghanistan etc.
Potential Clients
Public, private/business, and nonprofit sector organizations.          
Need to Avail this Service?
If you are interested in availing our Leadership & Management Development services, please contact us at:
[email protected]
©2019 Afghan Paramount Welfare & Development Organization (APWDO) All Rights Reserved.