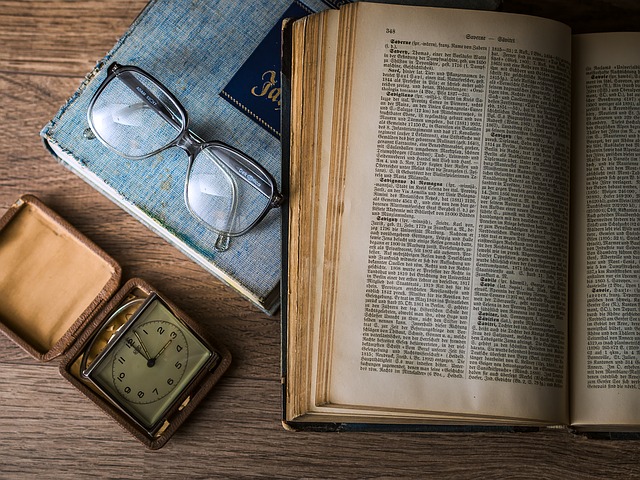 Description    
In research, we provide services in three areas: Social Policy Research, Impact Assessment Surveys, and Academic Research.
Social Policy Research
For the Social Policy Research, our potential clients are private, governmental, civil society, and international/multilateral organizations who are concerned with providing social policy inputs and social policy formulation. In our Social Policy Research, we analyze the roles of the government, the civil society, the market dynamics, and the international and multilateral organizations in providing services and support to the citizens of Afghanistan in the areas of social security, education, work, health, and welfare. We provide empirical data, policy alternatives, and skilled assistance to our clients to support their social policy-making and inputs. Our research services, in this area, range from ad hoc and baseline surveys, evaluation studies, impact assessment surveys to long-term scientific research.
Impact Assessment Surveys
For Impact Assessment Surveys, our potential clients are national and international NGOs and donor organizations. Through these services, we cater to the needs of our clients who are interested in measuring the difference created through interventions they supported, funded, or implemented in the development sector. Our Impact Surveys use standardized tools of qualitative and quantitative data collection, data analysis, and results interpretation to arrive at reliable and valid conclusions.
Academic Research
For the Academic Research, our potential clients are educational institutes who intend to build capacities of their faculty members to effectively conduct and supervise research, students who need coaching on completing their academic research, and other nonprofit, public, and private sector organizations that are involved in research work. The contents of our research program offered under these services are: research/philosophical paradigms (Positivism, Postpositivism, Pragmatism, Critical Theory, Constructivism, and Social Constructionism), research methodologies (Quantitative, Qualitative, and Mixed-Methods), research designs (Surveys, Case Studies, Narrative, Phenomenology, Ethnography, Feminism, Grounded Theory, Biography etc.), research methods (data collection, data analysis, and data interpretation techniques), and literature review.
Potential Clients       
International/multilateral, public, private, and nonprofit sector organizations.
Need to Avail this Service?
If you are interested in availing our Research services, please contact us at:
[email protected]
©2019 Afghan Paramount Welfare & Development Organization (APWDO) All Rights Reserved.